God wants to fill the world with people who look like Jesus, "little Christs" as CS Lewis liked to call them. He does this by giving us his Spirit and helping us to grow the Jesus–like qualities of love, joy, peace, patience, kindness, goodness, faithfulness, gentleness and self–control. Over the next four Wednesday afternoons, we're going to be thinking about some of these "fruit of the Spirit" and how cultivating them means we'll become more like Jesus.
Christoph Ebbinghaus and Stephen Kerr will be sharing with us over the next few weeks as we consider this fruit the Spirit of God wants to grow in our everyday lives.
Weds lunchtime        Series Topic/Title                                 Passage
24-Oct                                Love                                           1 John 4 7-21
31-Oct                                Joy                                              1 Peter 1 3-9
07-Nov                               Kindness                                     Titus 3 3-8
14-Nov                               Self control                                  Titus 2 1-8
Everyone who is in the city centre is very welcome to join us on Wednesday lunchtimes from 1:10-1:45pm, in the restaurant of the Clayton Hotel Belfast 22-26 Ormeau Avenue, Belfast, BT2 8HS. (On entering the building turn left, you'll find us at the far end of the restaurant.) Sandwiches and hot drinks are available (suggested donation £3).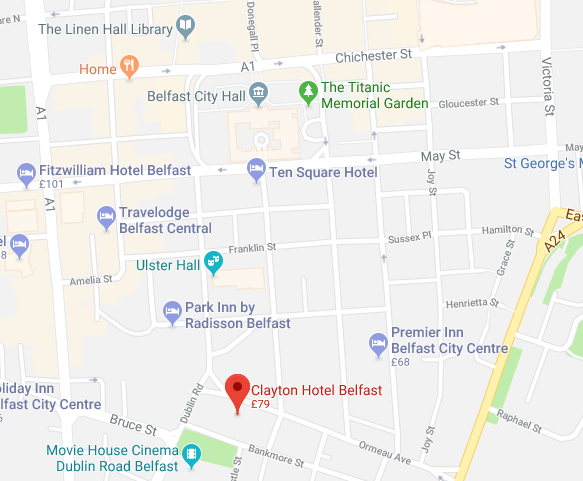 Please feel free to share this with anyone you know who may be interested in coming along.