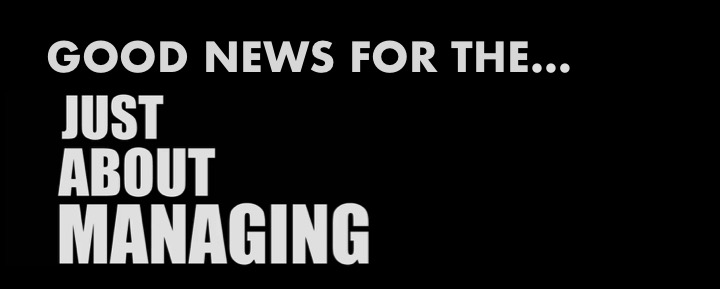 In her first speech outside Downing Street, Theresa May announced her intention to govern on behalf of the 'just about managing' – the people who maybe aren't desperately poor, but they don't feel very well off either. It may feel like a long time ago, but Theresa May's government promised to bring radical change on behalf of those people.
Spiritually, many of us might be tempted to describe ourselves as 'just about managing'. That's interesting, because Jesus said he came to bring 'good news to the poor'.
Over the next few weeks we're going to be looking at the climax to a section in Luke's gospel that is all about how we get eternal life. We'll see that there is good news for the 'just about managing', but it involves some honest evaluations about where our spiritual lives are really at. Join as we discover how bad news for Mr Big can be good news for the little people.
Andy Hambleton, Christoph Ebbinghaus and Sam Bostock will be joining us over the coming weeks to help us think through the truth and challenge of these Gospel stories for us today.
Weds lunchtime        Series Topic/Title                                 Passage
30-May                      Good News for the Failing                        Luke 18:9-17
06-June                      Bad News for Mr Big                                Luke 18:18-30
13-June                       Seeing and Believing                                Luke 18:31-43
20-June                      A Big Change in a Little Man                    Luke 19:1-10
27-June                       Escape to the Country                              Luke 19:11-27
Everyone who is in the city centre is very welcome to join us on Wednesday lunchtimes from 1:10-1:45pm, in the restaurant of the Clayton Hotel Belfast 22-26 Ormeau Avenue, Belfast, BT2 8HS. (On entering the building turn left, you'll find us at the far end of the restaurant.) Sandwiches and hot drinks are available (suggested donation £3).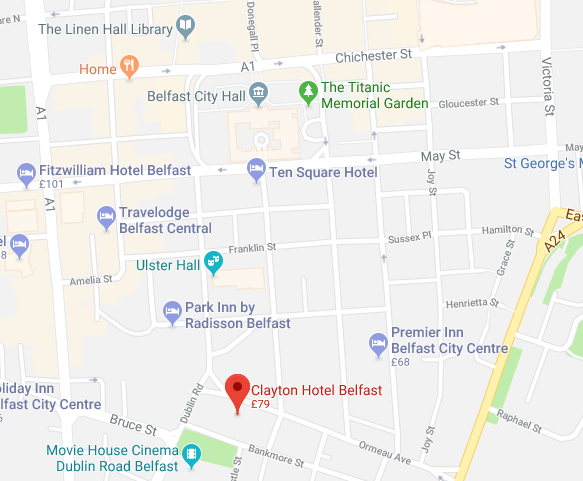 Please feel free to share this with anyone you know who may be interested in coming along.